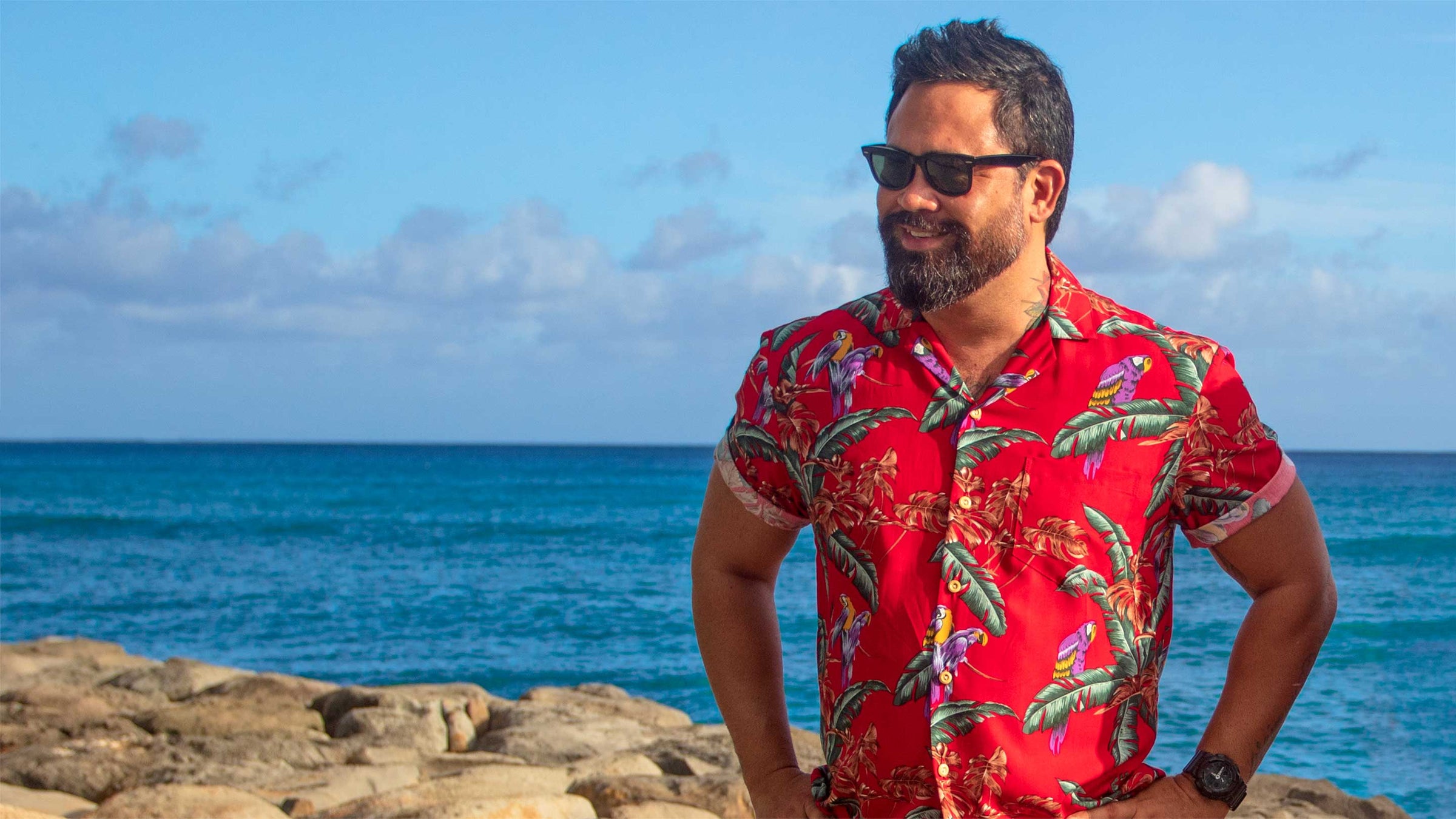 ORDERS $125+ WITH CODE: JINGLESALES
A BRIEF HISTORY OF THE MAGNUM PI SHIRT
TheMagnum PI Hawaiian shirtmade by the Pacific Clothing Company is one of the most iconic of all Hawaiian shirts. And this is because Tom Selleck often wore this shirt on the TV showMagnum PI. Some people have asked us if this is the actual print that he wore on the show. Well, as it turns out, yes it is.
OUR MISSION
At AlohaFunWear.com our mission is to spread the spirit of Aloha through its most enduring, recognizable symbols: the Hawaiian shirt and Hawaiian dress (also known as the Aloha shirt and Aloha dress in Hawaii). We are part of the unique aloha attitude that embodies our Hawaiian Islands - and we want to share the Aloha spirit with you. Since 1999, our cutting-edge funwear has let people like you express who you really are: a true individual.

Hawaiian fashion is a universal way of communicating joy and worry-free being. Worn by everyone from vacationers to office workers, Aloha attire can instantly light up the mood in a room or on a beach. What better way to show off your free-spirited optimism than with a cool Aloha shirt or the latest Aloha dress? These light, comfortable and colorful clothes are a sure way to get in a festive mood. Get your fun Aloha wear today from AlohaFunWear.com. Wear a piece of paradise and let the spirit of Aloha fill your soul.